Tax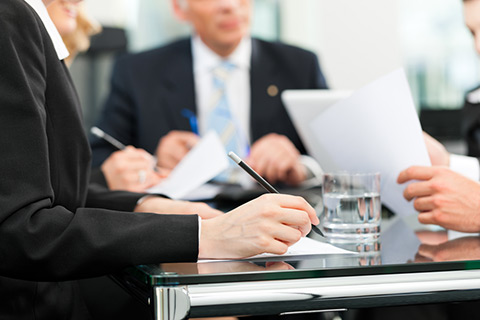 You need a tax strategy. You need a plan that aligns with your needs and recognizes the potential for change.
The right tax strategy is crucial to the sustainable growth both of your personal net worth and of your business. Taxes can significantly deplete your earnings and net worth, which is why at R.C. Thornton Accounting Group we take a proactive and responsible approach to managing your tax obligations to make a critical impact on your bottom line.
Our goal is to help you navigate the tricky tax system while maintaining good relationships with the tax authorities.
Legitimate risk and return in tax planning is a balancing act, but we've found a solid platform. We love challenges, and we'd love to discuss how we can make a difference in your bottom line.